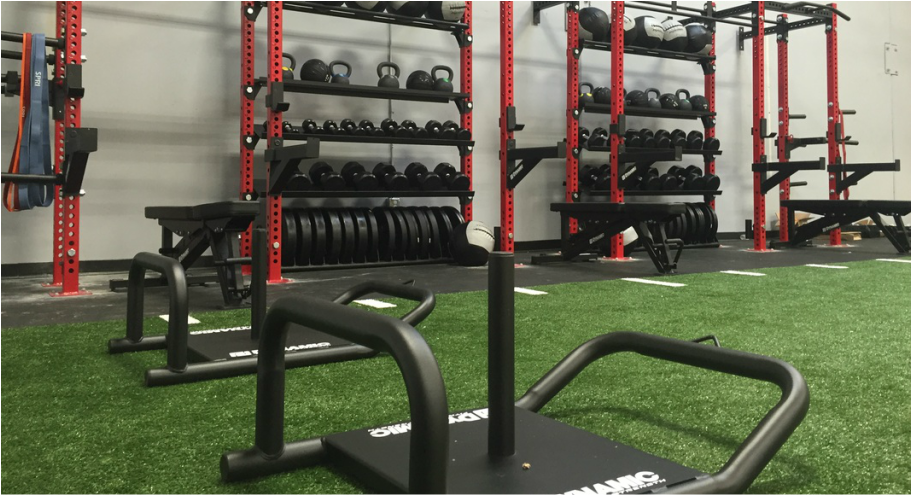 SPEED AND AGILTY
SPORTS PERFORMANCE SPRING CAMP
Want to improve your speed?
Let us help you become a better athlete!

Whether you need a quicker first step, a faster change of direction, or improved footwork,
working on your speed and agility with us will help YOU improve as an athlete at our Spring Break Camp.

SPRING BREAK CAMP
Monday, April 4 through Thursday, April 7
Ages 12-17: 10 a.m. - 12 p.m.
Ages 7-11: 9 a.m. - 10 a.m.

PRICING
Ages 12-17: $150
Ages 7-11: $100
CAMP COMPONENTS
Linear speed/ESD - Learn the fundamental technique of Acceleration and maximum velocity to improve your first step quickness and top speed.
Multi-dimension movement/ESD - Learn proper body positioning to explode in any direction. Increase lateral movement, cutting and stop & go speed
Combo, ESD - Improve top speed running mechanics through proper arm action and leg movements, reactive ability and conditioning.
Speed and Agility Testing: Day 4 will end and conclude with an assessment of vertical jump, broad jump, 20 meter dash, agility shuttle. This will create a baseline of the athletes abilities.