Ultimate Sports Association Partners with Skipolini's Pizza & Pasta

To Become the Official Pizza of the Fieldhouse
---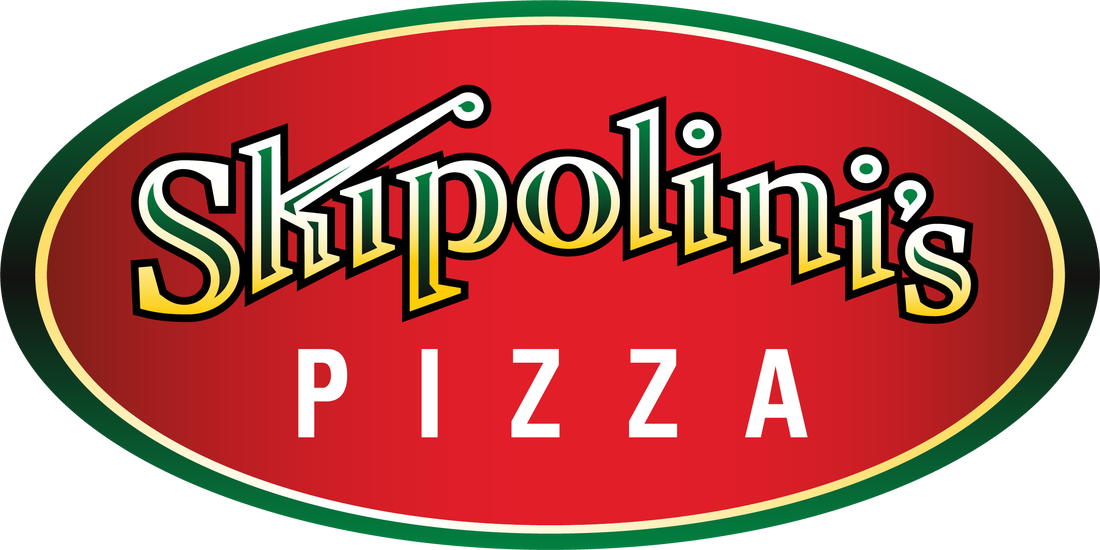 ---
Ultimate Partners with Skipolini's Pizza & Pasta
Becomes Official Pizza of the Fieldhouse
The Ultimate Sports Association, a non-profit 501c3, which owns and operates the John Muir Heath Ultimate Fieldhouse, a state-of-the-art youth sports hub in Walnut Creek, has entered into a multi-year partnership with
Skipolini's Pizza and Pasta
.
With a strong presence throughout the Bay Area since 1974, Skipolini's Pizza is currently served in six Northern California locations in addition to its newest location in Reno, NV. The East Bay Community is an important location to Skipolini's, which opened its first restaurant in Clayton, just a few miles from the Fieldhouse.
The partnership will see Skipolini's become the Official Pizza of the Fieldhouse as well as the presenting sponsor of the thriving Ultimate Birthday Party program. Skipolini's will also become the featured sponsor of the Fieldhouse's Court 1, now named
"Skipolini's Court"
.
Skipolini's views its relationship with Ultimate as a way to grow its presence and show support within local communities currently served.
"We are incredibly proud of this newly formed partnership with The Ultimate Fieldhouse; both companies are committed to excellence in the quality products and services they provide," said Skipolini's President, Kent Ipsen. "We look forward to serving the community along side of The Ultimate Fieldhouse."
"We are extremely excited to partner with Skipolini's," said Mike Samuels, CEO of the Ultimate Spots Association. Skipolini's has been serving our community for over 40 years by providing high quality food in a family friendly environment. We are thrilled to be able to provide our families the opportunity to benefit from their great food, exceptional service and community based philosphy."
Companies interested in more information on advertising packages and partnerships at the Ultimate Fieldhouse are encouraged to call 925-322-8785 or email info@ultimatesports.org for more information. Various marketing opportunities exist and are available for companies of all sizes.
###
About Skipolini's
On May 3rd 1974 Bev and Skip Ipsen opened Skipolini's Pizza in Clayton, California. Skipolini's was founded on a very simple credo; Provide high quality food in a unique, family friendly environment, at affordable prices. The success of the restaurant over the past three decades has been largely attributed to its steadfast commitment to this business philosophy. Current owner, Kent Ipsen (son of Bev and Skip) began working in the restaurant at the mature age of nine. After graduating College, he and his wife, Yvette opened a Skipolini's Pizza in Antioch, California with the blessing of his parents. Shortly thereafter, Bev and Skip wished to retire, and the original Skipolini's went up for sale. In 1994, Kent and Yvette purchased the Clayton restaurant and then opened the Walnut Creek and Concord locations were opened in 1999 and 2007 respectively. 

Over the years the restaurants have continued to cater to the needs of the families that patronize them. Most locations boast a play structure and an assortment of toys for our younger patrons. In this environment, parents get the opportunity to enjoy one another and discuss the day's events while the children are hard at play. 

All of the restaurants have inside and outside dining which provides for a unique family atmosphere. Though Skipolini's has always been known for its friendly service and award winning food, its greatest claim to fame has been our "Prego Pizza", the pizza that induces labor in expecting mothers. • Visit:
skipolinispizza.com
About Ultimate Sports Association
The Ultimate Sports Association (USA) is a non profit 501C3 dedicated to youth development, healthy living and social responsibility. Is it our mission to provide our community with programming that allows us to develop our youth to their full potential, socially, physically and mentally in a safe and secure environment. USA owns and operates the John Muir Health Ultimate Fieldhouse, a state-of-the-art 40,000 square foot youth basketball facility located in Walnut Creek, CA.