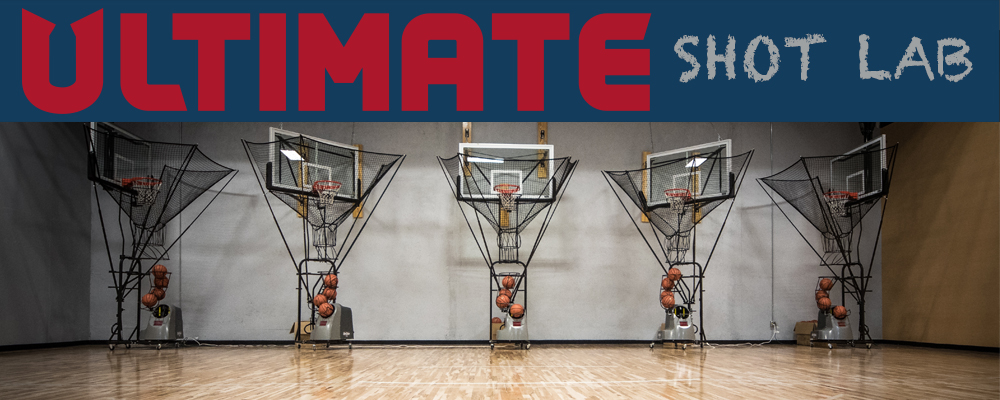 GET 500 SHOTS UP IN JUST 30 MINUTES!
SHOOTING MACHINE RENTALS
Take advantage of our Ultimate Shot Lab and use one of our 5 shooting machines to work on your shot. Our shooting machines allow you to maximize the number of repetitions by rebounding and passing the ball for you! Just like the machines the NBA and NCAA teams use!
VIEW THE SCHEDULE
(Shooting Machine Sessions are listed under the "Shot Lab" category)
In just one 30 minute session on one of our shooting machines and you can get approximately 500 shots up!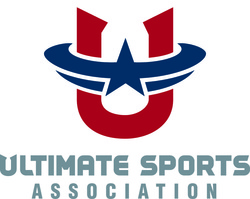 ​
REGISTER ONLINE
DATES AND TIMES:
Daily sessions available. Exact times vary by day. Each session lasts 30 minutes. Sessions are per player
Open to Boys and Girls! Click here and register/sign in to see our daily schedule.
Click here and register/sign in to see our daily schedule.
COST:
20 Session Pack $270 (Save $30)
10 Session Pack: $135 (Save $15)
Single Session: $15
NOTE: Packages/Sessions may not be split between players. Each player should have their own account and their own package/session. One player per machine, per session.
Bring the Entire Team! Rent out the Ultimate Shot Lab for your team. You get all 5 shooting macines for a 30 minute period.
Team Rental: $80 (max 15 players). Call to book a team session today!
Click here
to enroll today!
Need help enrolling online or setting up an account?
Click here
for instructions.
---